Our profession, our passion!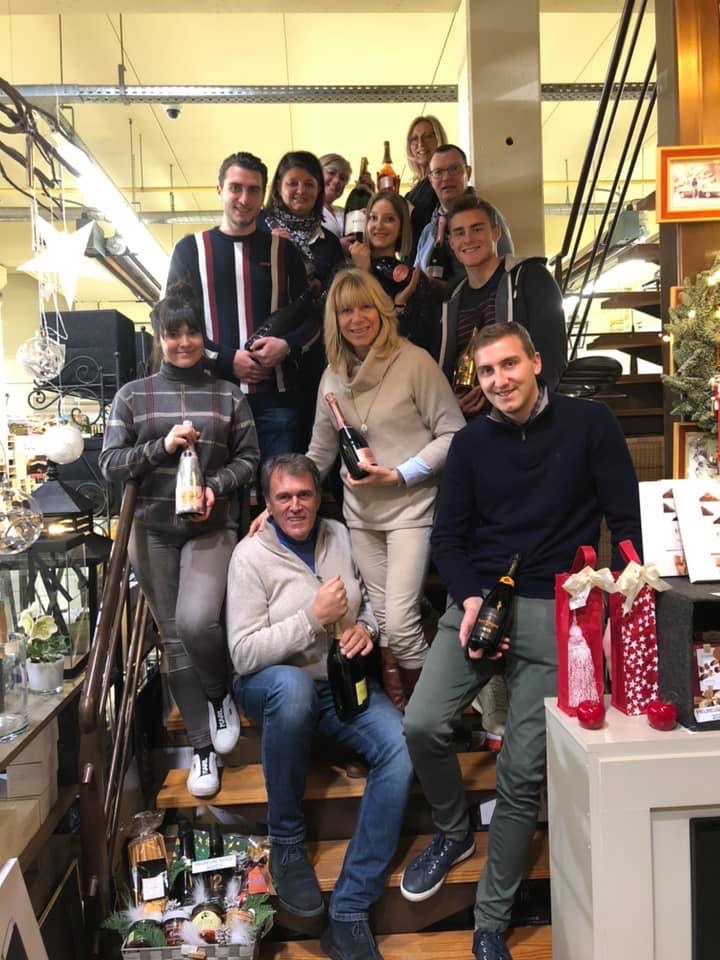 All started around a piece of furniture! The BAR.

We liked it at first glance! We enjoyed its conviviality, its natural hospitality which would set the tone for our profession and would enable us to welcome each client with happiness.

Many can still testify, we were taken for madmen, what an idea to settle in a field?

20 years have been successful, the ultimate reward of our know-how. Intense work, careful attention to every detail, absolute seriousness, sincere and ultra personalized approach of each client, we have not counted our hours, our weekends, simply because we are all passionate!

Each product is tested by the whole family. Tasted repeatedly before approval. Hot, cold, airy, oxidized, the bar is set for excellence because we do not appreciate the banal, the common because each customer is neither common nor banal!

Today, a second generation continues with the same enthusiasm, passion and love for the art of living and for the excellence of real and good products!

What could be more magnificent than to see our children at our side today, endowed with the same passion for our profession, with the fervor of youth!

Thank you to all of you for your confidence, for your compliments, each of you is a stone of The Source !